DGTL is the festival of the next generation, where music meets art, sustainability and innovations. Festival enthusiasts who wants to discover new things, be stimulated and surprised, is what characterizes the DGTL spirit.  
The DGTL core consist of music, seeking the latest technology, developing sustainability and making innovations within the world of festivals. A progressive platform where trends on all parts meet the current zeitgeist to create an unforgettable experience. Always mindful of the environmental and social impact, DGTL works with enthusiastic partners to spread their message and expand its reach. 
Founded in 2013, DGTL's first event took place in Amsterdam. Over the years, the brand has expanded globally to countries such as Spain, Chile, Brazil and Israel. 
DGTL Events
DGTL Amsterdam

 

DGTL ADE

 

DGTL Barcelona

 

DGTL São Paulo

 

DGTL Tel Aviv

 

DGTL Santiago

 

DGTL Madrid

 
This error message is only visible to WordPress admins
Error: admin-ajax.php test was not successful. Some features may not be available.
Please visit this page to troubleshoot.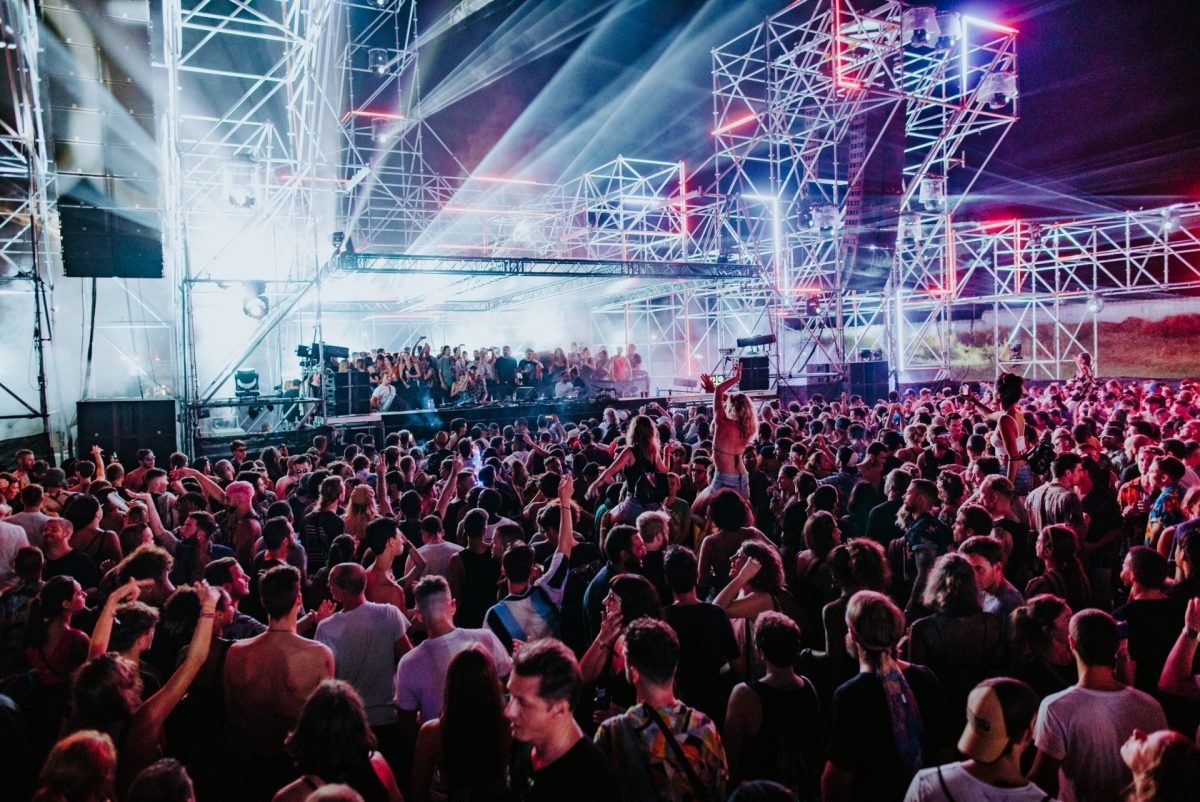 We've been waiting for this just like you: DGTL is arriving to Madrid and we couldn't be more excited about it. Be sure to check our social media regularly for all of our updates. Also, if you want to be the first one to know about any big news, be sure to register...